Meet our talented team members.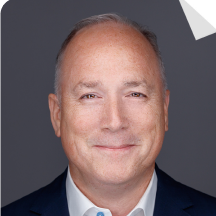 Thijs Spoor
Chief Executive Officer
An established leader with nearly 30 years of combined executive, broad management, and capital markets expertise across healthcare and medical device industries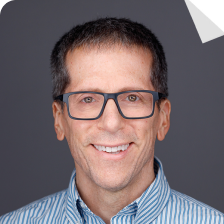 Jonathan Hunt
Chief Financial Officer
Has more than 25 years of finance and accounting experience as a versatile leader across a variety of industries, including Fortune 500 companies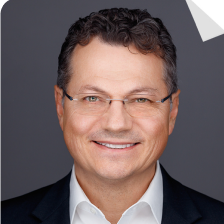 Markus Puhlmann, MD MBA
Chief Medical Officer
A clinical researcher with over 30 years of combined experience in healthcare and the pharmaceutical industry with leadership positions in oncology drug development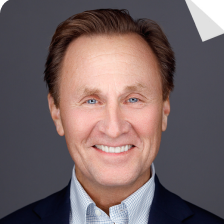 Michael K Schultz PhD
Chief Science Officer
A funded NIH investigator and a tenured Associate Professor of Radiology, Pediatrics, Free Radical and Radiation Biology, and Chemistry at the University of Iowa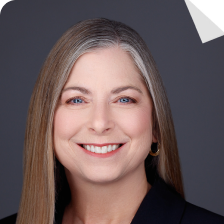 Frances L. Johnson, MD
Chief Innovation Officer
A physician scientist and entrepreneur with experience leading multi-disciplinary teams in academic, government and private enterprise settings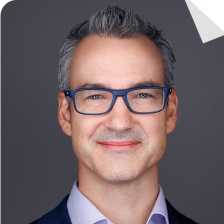 Amos Hedt
Chief Business Strategy Officer
An experienced research professional with over 20 years in the biotechnology and pharmaceutical industries and a comprehensive understanding of all stages of drug research & development.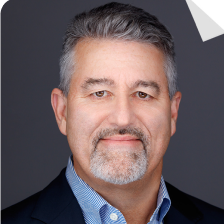 David Hauser, PhD
Senior Vice President Clinical Operations
Has been working in drug development for nearly 30 years in both biotechnology and Contract Research Organizations (CRO). His experience spans all phases of development, with a particular focus on Phase 1-3 studies.