Modern brachytherapy starts here
We have a range of Cesium-131 products design to help the Clinician in and out of the OR.
Seed Configurations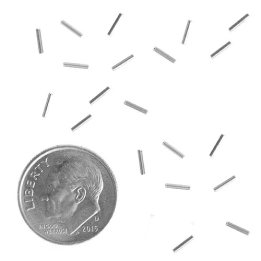 Loose Seeds
Prostate & Surgical Applications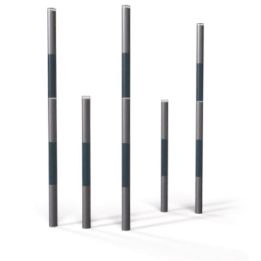 Strands
Prostate Applications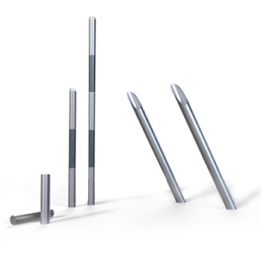 Preloaded Needles
Prostate Applications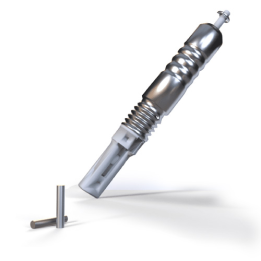 Seeds in Mick® Cartridge
Prostate & Surgical Applications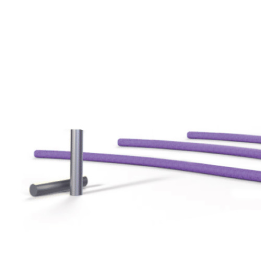 Braided Sutures
Surgical Applications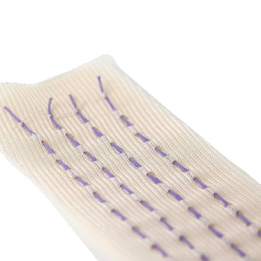 Braided Sutures in Mesh
Surgical Applications

Delivery Systems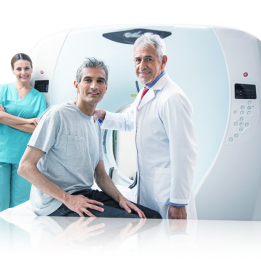 Cesium 131 + Sirius MIRI Marker
Prostate Applications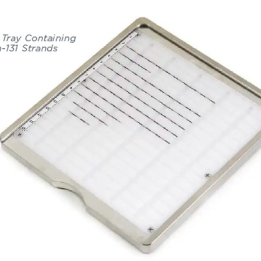 Strand Tray
Prostate Applications

Cesium-131 Products

Want to know more about the versatility of Cesium-131
Learn more
Questions?
Do you have questions? We can help with any issues you may have
Contact us
United States Brief Statement
Cesium-131 brachytherapy seeds are indicated for the treatment of malignant disease(e.g., head and neck, eye, brain, breast, prostate, etc.) and may be used in surface, interstitial, and intra cavitary applications for tumors with known radio sensitivity. The seeds may be used as a primary treatment or in conjunction with other treatment modalities, such as external beam radiation therapy, chemotherapy or as treatment for residual disease after excision of primary tumors. Contraindications: As with other brachytherapy sources, treatment of tumors in generally poor condition (e.g. ulcerated) is not recommended with Cesium-131 brachytherapy seeds due to the potential for source migration. Prior to use, please reference the Cesium-131 Instructions for more information on indications, contraindications, warnings, all precautions, and adverse events.
Caution: Federal law restricts this device to sale by or on the order of a physician.